Caring for someone who has dementia can often be challenging. If their condition has deteriorated you might think about alternatives such as moving someone with Alzheimer's dementia into an assisted living facility.
Often, family members find themselves at a loss as to how to best support their loved ones as the disease progresses. One of the most difficult decisions that families face is when to move a loved one into a care home.
Deciding to move into a care home
Deciding to move into a care home can be a difficult decision. It is important to consider all of the options and to speak with family and carers to get their input.
However, sometimes someone else makes the decisions, for example, local councils. But it's important to mention, dementia patient has limited cognitive and emotional capacities to make decisions. But try and involve them with all any plans being made.
Try talking to someone with dementia about their preferences for care in a home, even though the person does not know which one will be the right one for their needs.
If you have a lasting power of attorney you could decide to treat the patient who has dementia if it was in your best interests.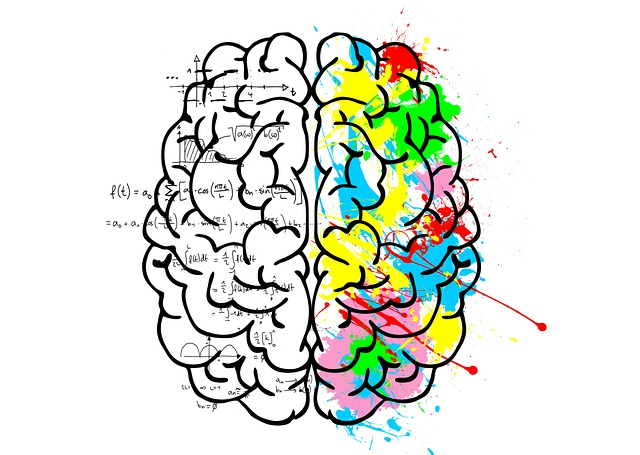 Knowing When a Dementia Patient Should go into a Care Home
Caring for a loved one with dementia can be a daunting task. As dementia progresses, patients may become increasingly confused and agitated, making it difficult for family caregivers to provide the care they need.
In some cases, it may become necessary to consider placement in a residential setting. While this can be a difficult decision to make, some signs may indicate that it is time to seek professional help.
If your loved one is having difficulty with activities of daily living such as eating, bathing, or using the restroom, it may be time to consider a care home.
Patients with dementia may also experience sudden changes in mood or behaviour, which can be difficult for caregivers to manage. If you are finding it difficult to cope with the caregiving demands, or if you are noticing a decline in your own physical or mental health, it may be time to seek outside help.
Placing your loved one in a care home does not mean that you are giving up on them; rather, it is often the best way to ensure that they receive the care and support they need.
Things to look out for
Caregiver Stress
Stress affects everyone – no matter what gender. Even when we feel healthy, it can be difficult for us to cope with stress or other illnesses. It is difficult for a person to grasp their limits emotionally and physically. Not often do people realize they're at their limitations before they reach the walls.
You shouldn't worry about letting stress get too high to overcome your limitations. Then trying harder might make the situation more painful for you. It's sometimes the best decision to take when it comes to taking a person to a dementia Care Home.
Issues with mobility
Our mobility decreases with age. But those who have dementia may feel restricted mobility. Having less flexibility may cause a person to need to take care of virtually all aspects of daily activities. Those tasks include basic activities such as washing and putting clothes on. If the carer doesn't feel confident assisting in these activities, it may result in accidents.
Wandering
As symptoms of dementia and Alzheimer's progress the desire to wander will become more widespread. The condition can sometimes make patients nervous or a caregivers unable to control themselves. When patients begin to wander and you are unable to prevent it from happening this indicates that a residential facility may be worth considering.
First steps: getting an assessment
The first step in finding a care home requires an assessment from social care providers.
The next phase of an assessment is an economic appraisal ("means test"). The report will determine whether the local council pays to provide services at care homes or not.
In a majority of instances, dementia patients are required to contribute to the treatment costs. The local authority is available to identify specialized care homes that meet the specific needs identified in the assessment.
Speak to your local council who can support you with social care professionals.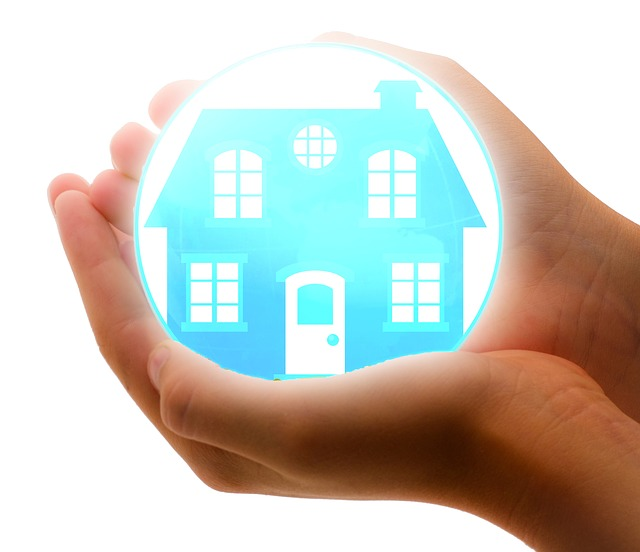 Financial assistance for dementia sufferers?
In the UK, the average cost of a care home place is over £30,000 per year, and in some cases, it can be significantly higher. As a result, many families are left struggling to cope financially.
Fortunately, there is help available. The government can provide a financial assessment for those who need to pay for care homes, and several charities offer support.
Any registered charity including Dementia UK, Alzheimer's society and age UK all offer great advice for people with dementia or their carers.
However, it is important to remember that each case is unique, so it is always worth seeking professional advice to ensure that you are getting the best possible help and support for your situation.
Additional, if you are eligible for funding, NHS continuing healthcare will provide you with the appropriate home selection in your locality.
Many residents in the UK are self funding, i.e. paying for their care. In this case, it is important to have your property and financial affairs in place.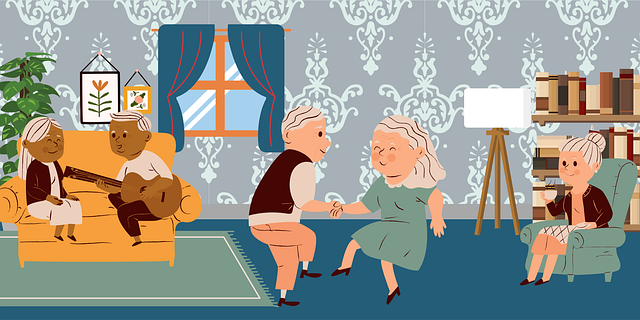 Tips on choosing a care home
One important aspect to take into consideration while selecting the right care home is determining the latest CQC Reports. These may be found through the CQC's directory of care homes.
It oversees all care homes in England and Wales. The report can help you determine how a facility is operating and if any concerns are present.
Visit care homes and talk to managers, care staff and residents. We would recommend bringing someone close to you for the chance to take note of what you have seen after you visit.
The different types of care home
Care homes are often run by private firms, charity organizations or local councils. Most of which should be equipped with dementia care.
Nursing homes
Nursing care sometimes called a nursing home, provide a variety of care services for older adults. These facilities are staffed by trained professionals who can provide around-the-clock care and assistance with activities of daily living.
Nursing homes often offer a range of care services, including skilled nursing care, rehabilitation services, and dementia care.
In addition, many nursing homes also offer social and recreational activities to help residents stay engaged and connected. With the wide range of care and services available, nursing homes can be an excellent option for older adults who need more support than what can be provided at home or in residential care homes.
Residential care home
A residential care home provides a safe and supportive environment for people who need assistance with everyday activities. There are different types of care homes, including care homes for older people, care homes for people with learning disabilities, and care homes for people with dementia.
Care homes are staffed by trained professionals who can provide the care and support that residents need, but are not trained to nursing levels.
In addition, to help with everyday tasks, care homes also provide social and recreational activities, which can help to improve residents' quality of life.
There is a lot to think about when it comes to choosing a care home for a loved one. However, with the right research and advice, you can find the perfect place for your loved one to receive the care they need. Remember to consider all aspects of each care home, from the CQC, reports to the types of care on offer, to ensure that you find the best possible option.